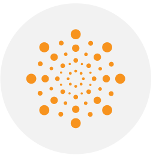 Individual Empowerment
Remove geographic and demographic barriers, and empower your employees with a transparent network to create their own career path within the company.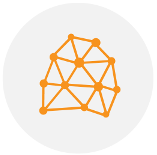 Networking
Whether it is collaborating on new projects or learning about new growth oppoortunities, Acquainted makes it easy to discover individuals or teams based on skills and experiences.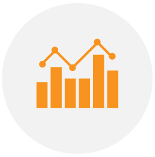 Smart Analytics
Gather real-time data about employee and team engagements, skills anad performance.